On this page, the Medeor Service Company offers the possibility of buying new and used medical equipment in Germany, France, Austria, Netherlands, and Denmark. Used medical equipment is becoming more and more popular nowadays due to some reasons. Firstly, the negative attitude towards imported used devices is under reconsideration because of the improvement in the quality of technical service and replacement parts. The second reason is the financial crisis that leads to the decrease in the financial capacity of many clinics.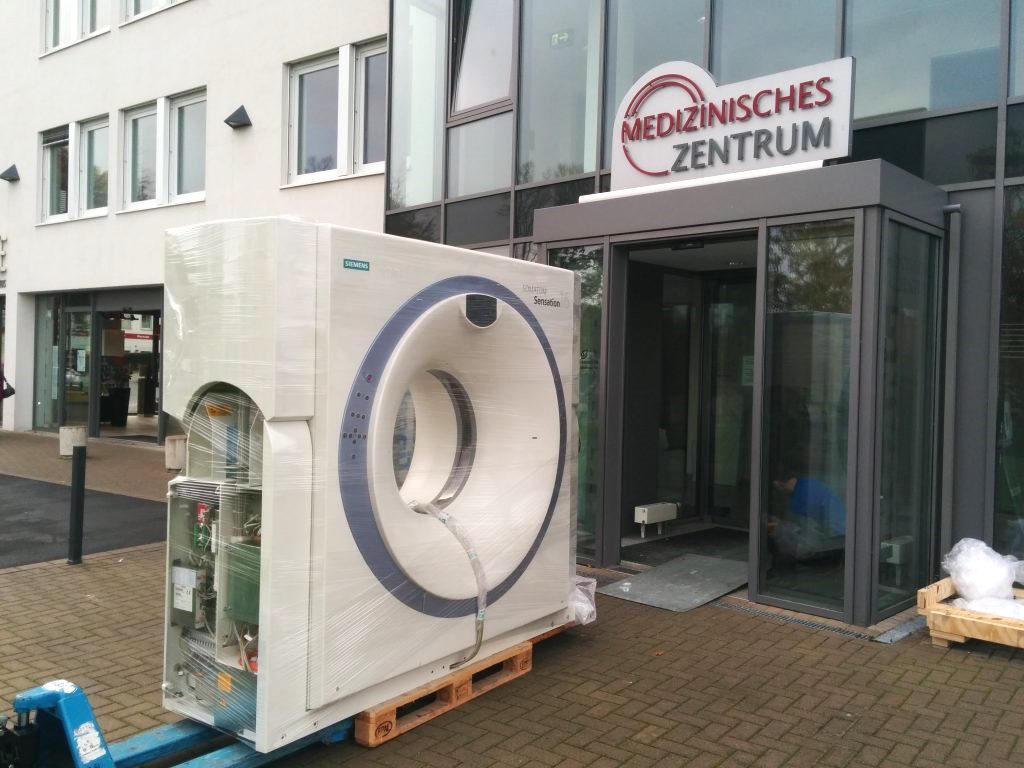 Used medical equipment usually costs 30-70% lower than new one but keeps the same level of quality specification and functionality. Used medical equipment is an ultimate solution for medical establishments, which allows cost-effective development of material and technical basis.
We are ready to consider each proposition and check the possibility of buying equipment for the individual custom order. We earnestly ask you to name the manufacturer and the model of the concerned equipment, and, preferably, the alternative variant while making your request. We check the possibility of the trade, inform you about the price and only after your approval we make an order. Our company is willing to help you with buying such expensive and complicated medical equipment as tomographic scanners and X-ray units. We will also help to prepare required documents for European Union's export declaration. The purchase of the famous European manufacturers' equipment has practically no limitation. The Medeor Service specializes in "made in Germany" equipment, which guarantees the high accuracy and quality of even used items.