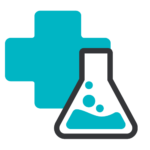 The Medeor Service Company offers the possibility of buying expensive and highly-accurate equipment for medical laboratories at the most favorable price. The offered equipment was in maintenance of the German and French laboratories and was regularly attended by the manufacturer companies' technical engineers. After the dismantlement and transportation appliances go through a detailed examination and capital repair in our ISO and CE- certificated technical department.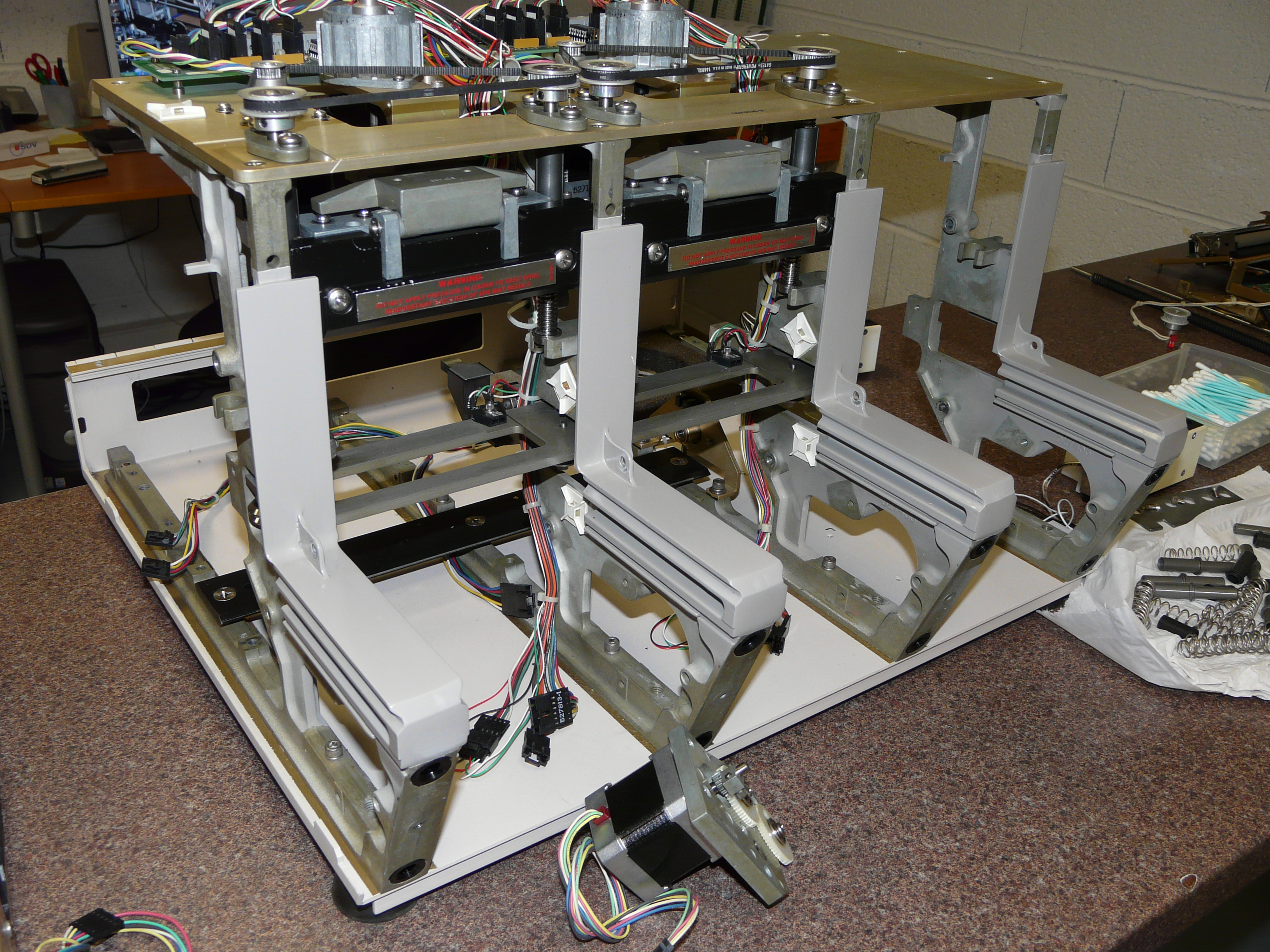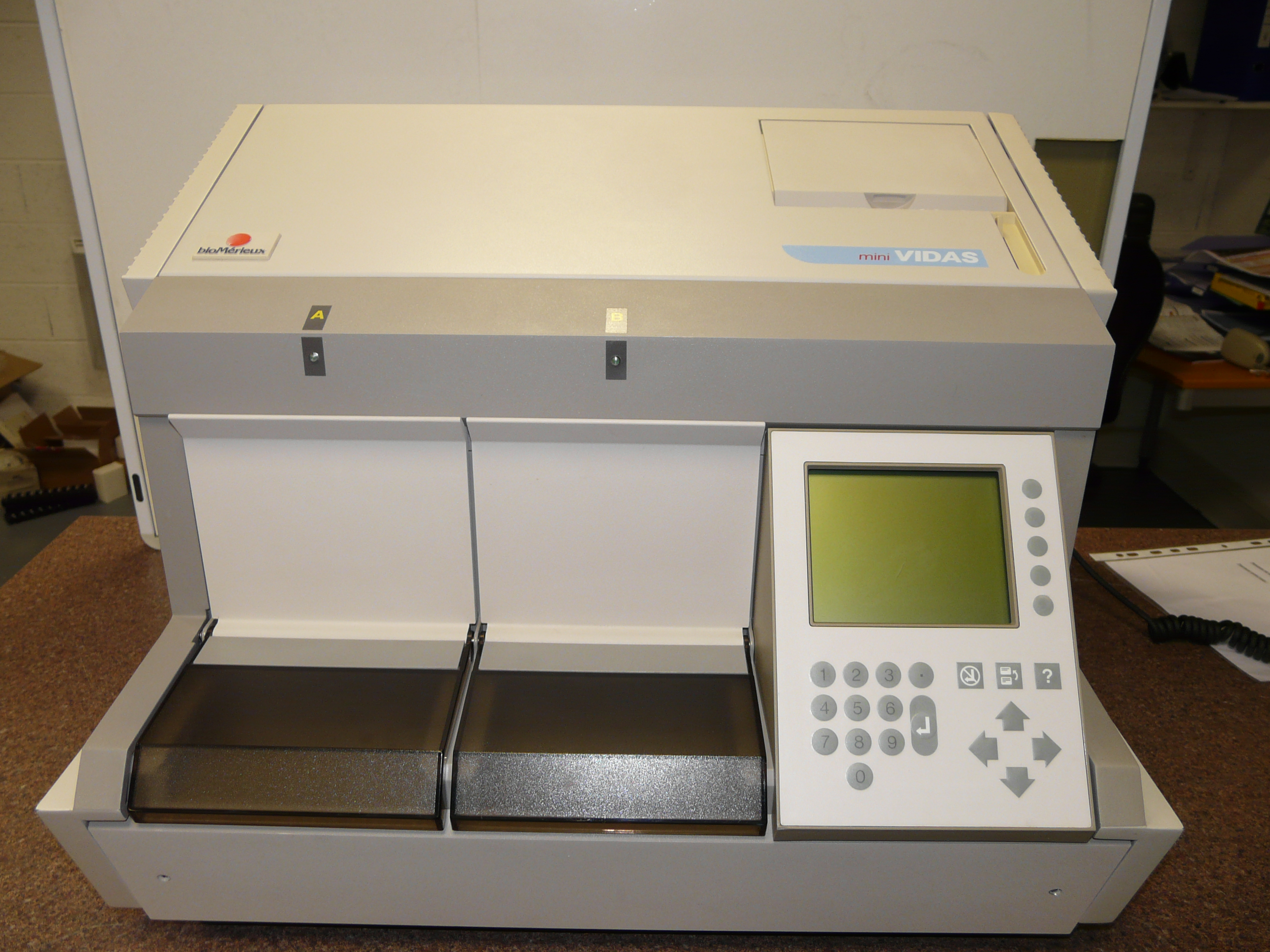 We guarantee the full operative condition of the equipment being offered! In addition to a low price we also purpose:
6 months' guarantee for the appliance, being in the capital repair in our company,
selling replacement parts after the warranty period also,
constant support on e-mail and phone,
technical teaching for your laboratory staff and technical department workers.
Equipment is fully dismantled, cleaned and disinfected during the capital repair. All the transmission ropes, plastic shranks for fluid supply and injectors are replaced by our technical department. After the recomposing our professional engineers make a scrupulous examination and long-lasting testing of appliance. During the repair and testing our technical workers strictly follow the international standards and requirements of the quality management system for the ISO organizations and enterprises, as well as the CE quality certificate prescriptions.
We offer the leading world's brands equipment such as Abbott, Biotecnica, Horiba ABX, Olympus, Roche, Siemens, Thermo Konelab, Tokyo Boeki, Biomerieux, Tosoh, Beckman Coulter, Sysmex, IL ACL,Diagnostica Stago and many others…
You can find the list of the storage appliances below. Contact us on any question by any preferable variant. Contact information see in «Contacts» section.